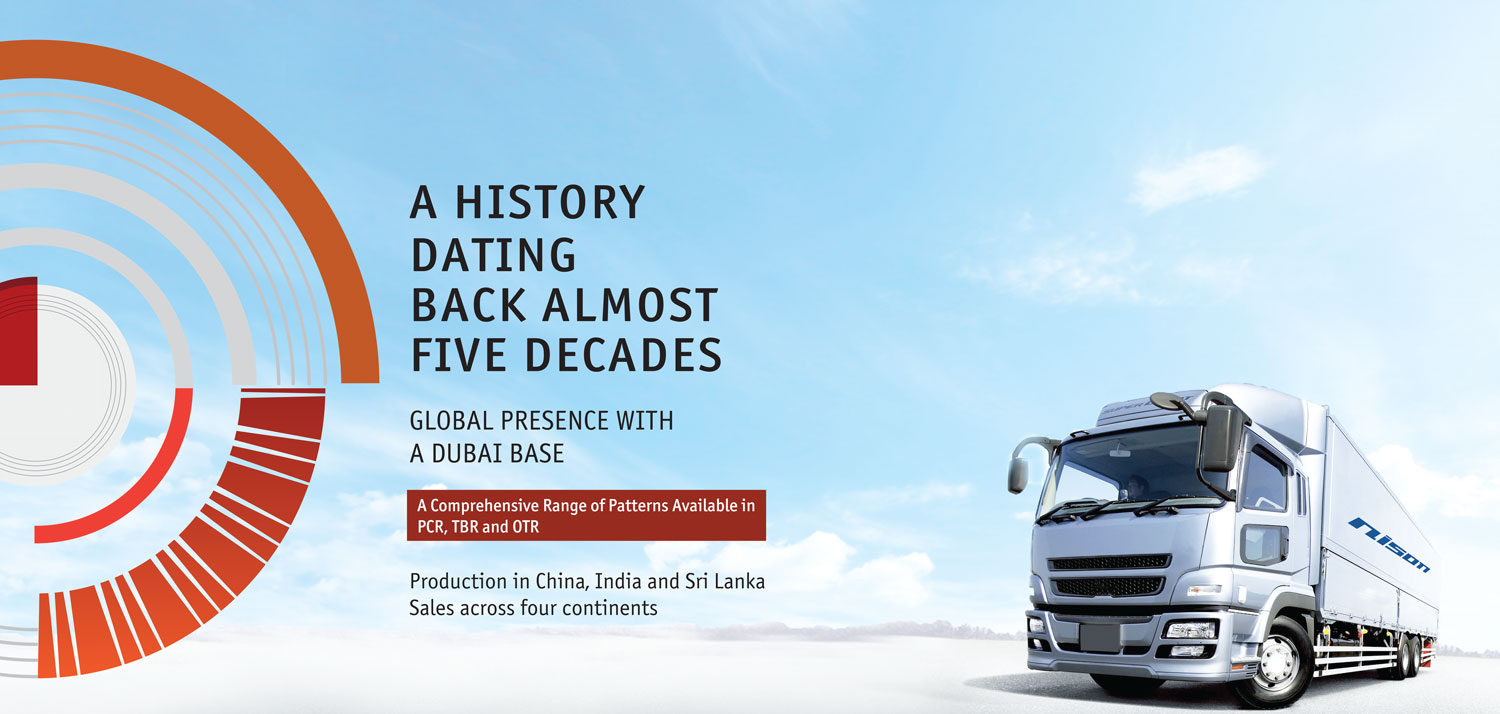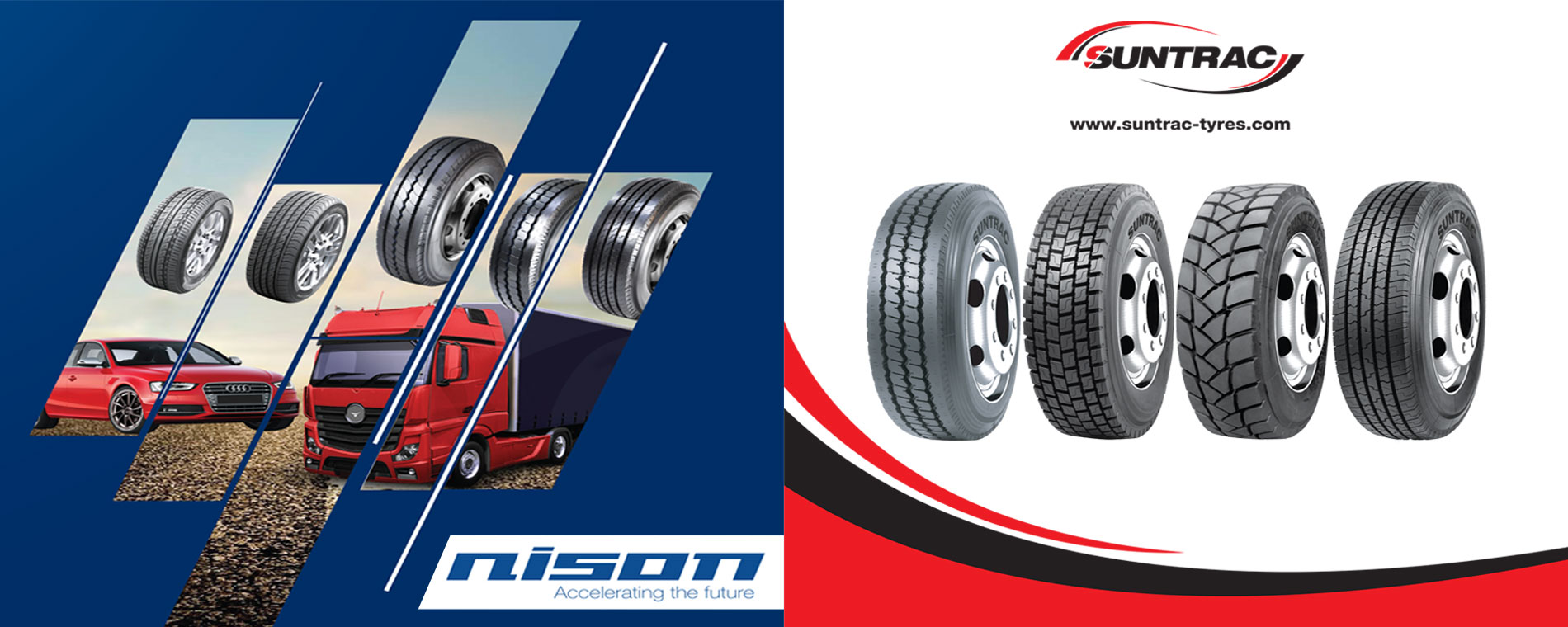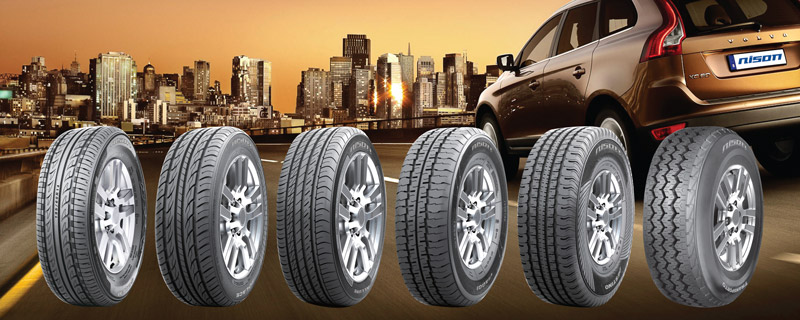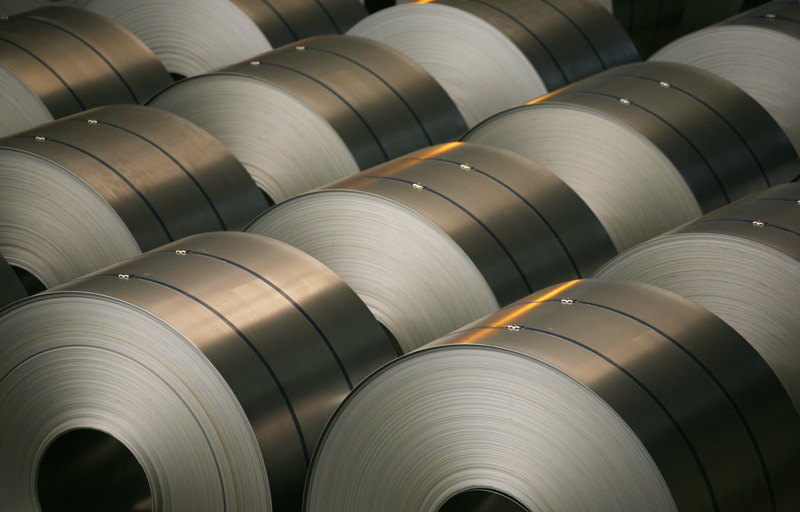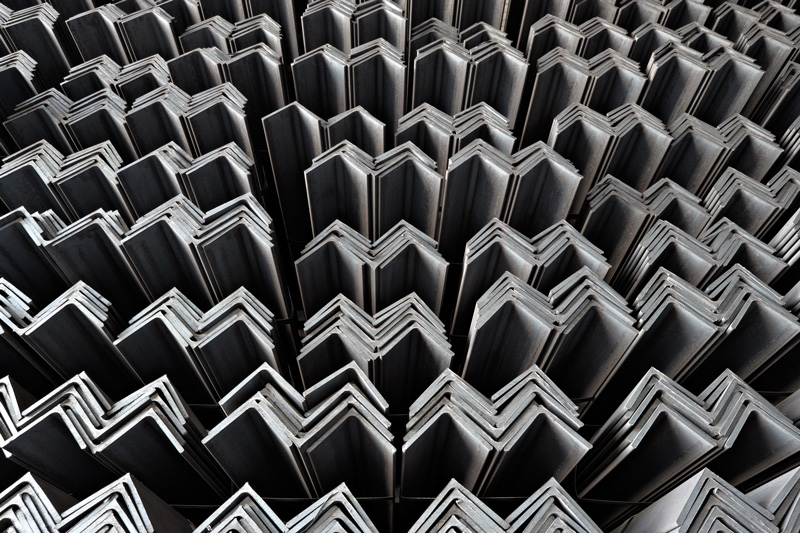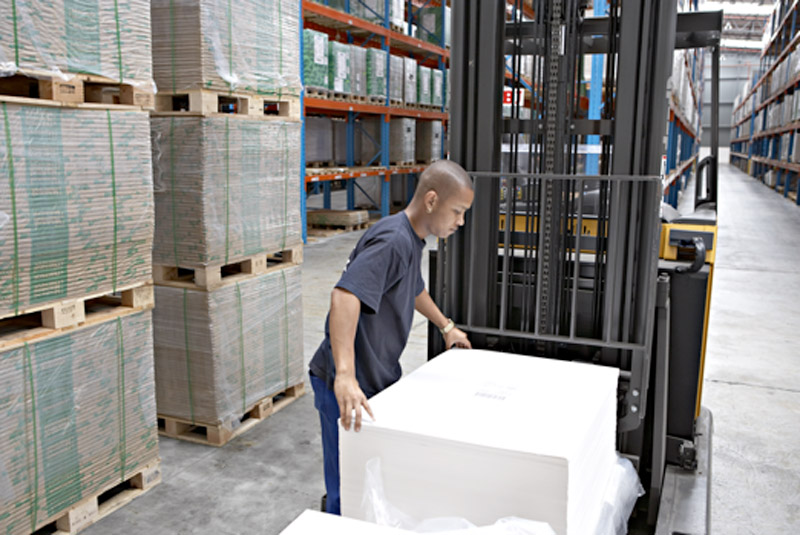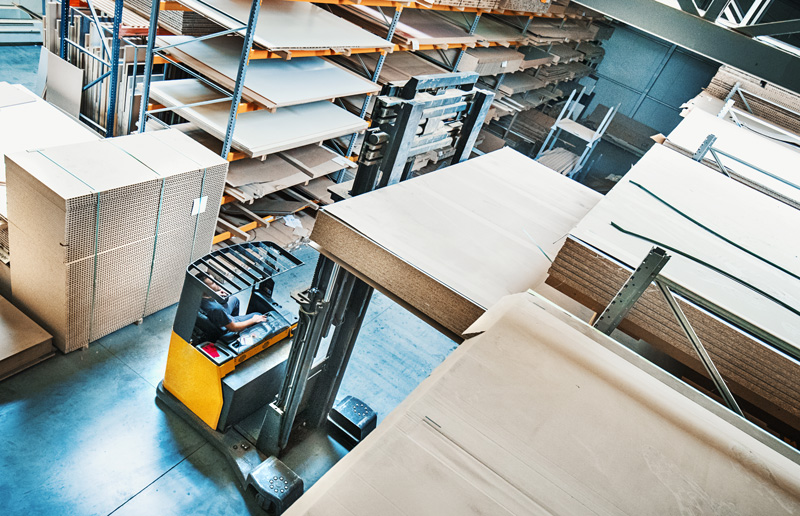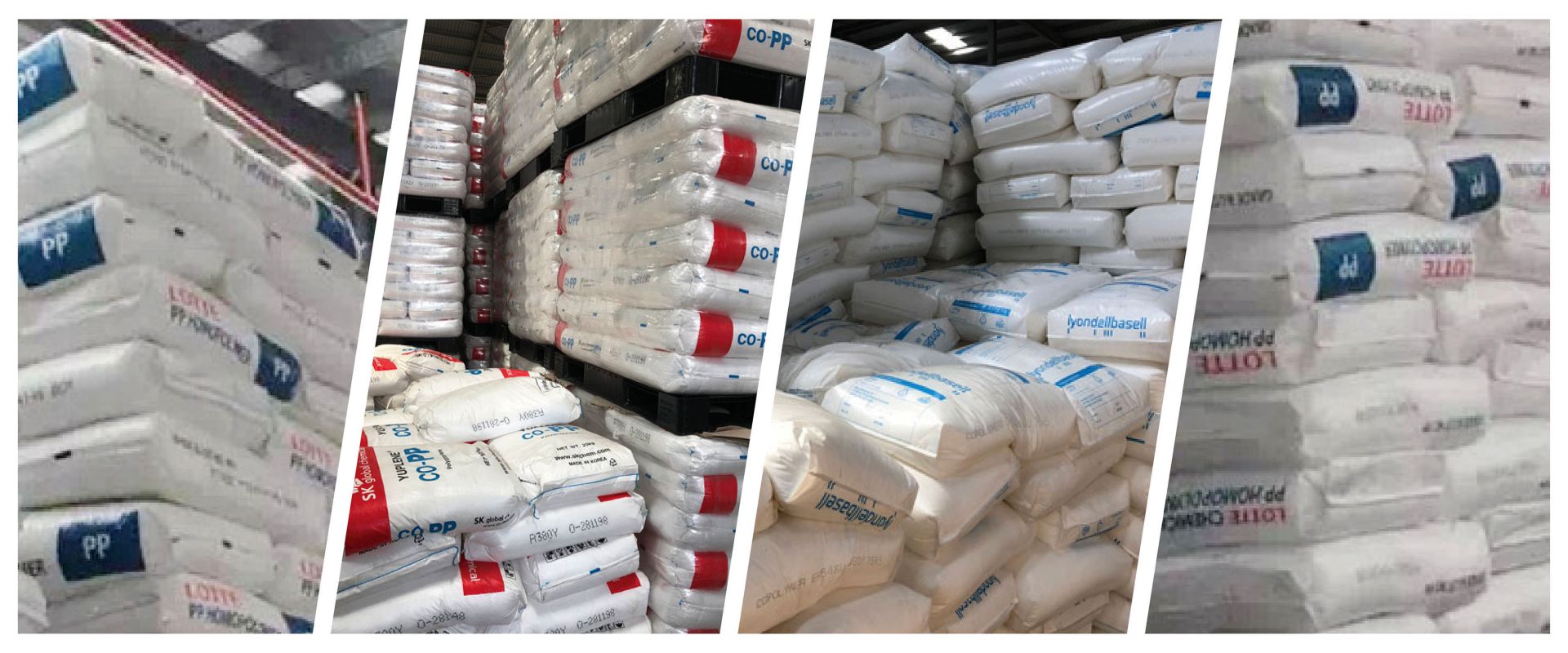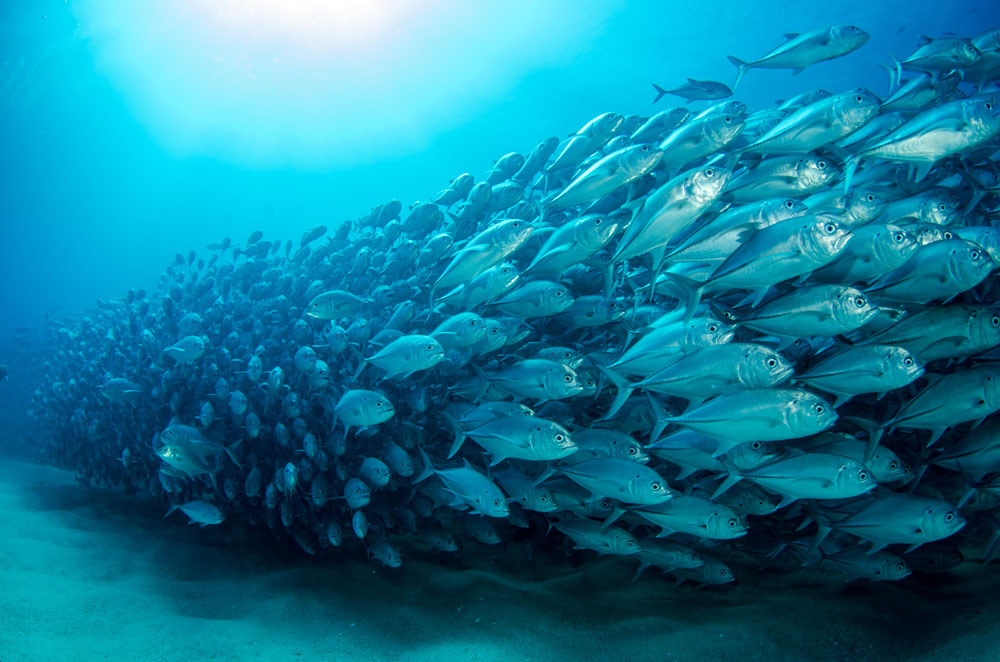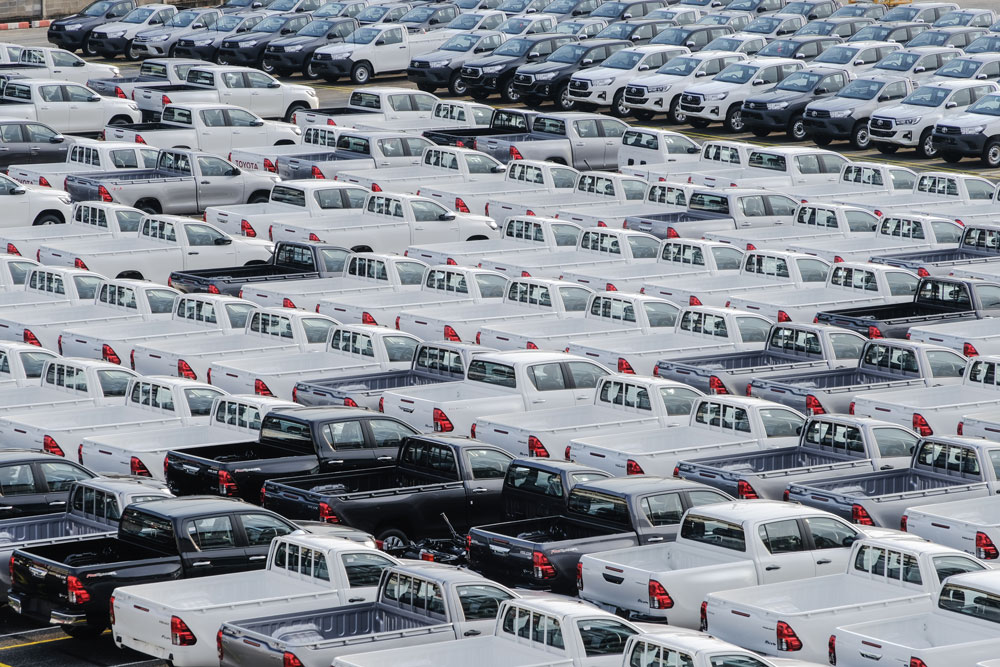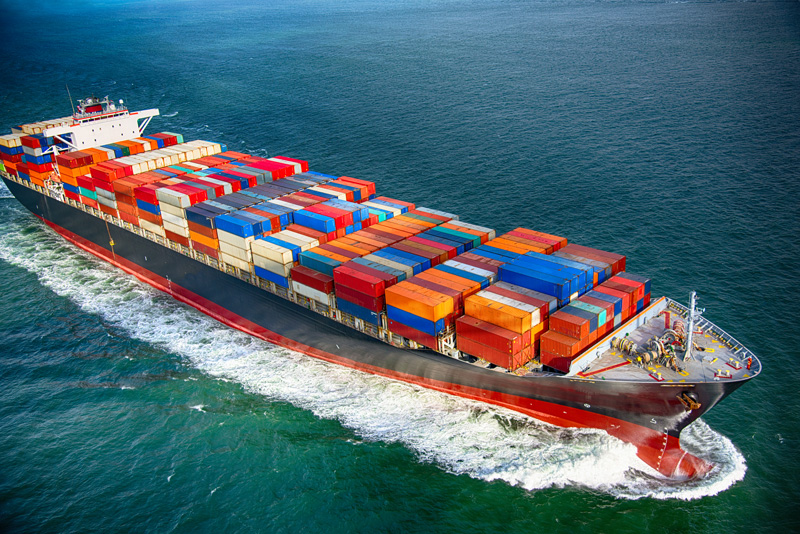 SUN GLOBAL DMCC, headquartered in Dubai, is a multinational General Trading & Distribution company with diverse business lines including Tyres, Paper, Plastics and Steel and an international customer base spanning over thirty countries.
The Company, established in the U.A.E. in 2004, is a part of the Sun Group of Companies that was founded in 1970 which has manufacturing and distribution operations in Africa and the U.A.E. as well as offices in China and Hong Kong.
The Group is associated with several world-class organizations, delivering their products and services into Africa. The Group's operations are seamlessly managed from its global headquarters in Dubai, deploying the best business and governance standards. Sun Global is on a growth mode, consolidating its dominant position on its existing business lines, whilst seeking to expand its revenue streams in the coming years.
At Sun Global our vision is to take our brands global, achieve international brand recognition and to establish Nison and Suntrac as leading tyre brands in each and every market by exceeding our customers' expectations. At the same time, the aim is grow into a diversified global trading company with leaderships positions in each sector.
To pursue geographical expansion offering quality products whilst delivering outstanding service and value for our customers by continuously exploring ways to innovate, differentiate and optimize performance, so as to harness customer loyalty to our brands.
Always keeping a long-term vision, Sun Global has an unwavering allegiance to our partners and stakeholders and we are committed to ensuring total satisfaction by fostering an environment of:

Excellence,  Mutual Trust,  Integrity and Respect,  Honesty & Fairness,  Teamwork
The Difference
Countries Exported to 30+
Our Brands & Tyre Contract Manufacturing
Sun Global has synchronized tyre manufacturing with a comprehensive international marketing and logistics network out of Dubai facilitating a wider reach and better access for our partners.
Learn More
Learn More
Quality Products
That are the result of design and production according to the highest standards.
Comprehensive Product Range
With a wide array of patterns for different applications and categories.
Market Exclusivity
Strict policy of one exclusive territorial agent to ensure control for our distributors.
Professional Customer Service
That includes competitive pricing, on-time deliveries, logistics, marketing and warranty support.
Tyre Contract Manufacturing
Diverse Business Portfolio
That ensures balance and mitigates risk.
High Caliber & Experienced Team
Business units driven by professionals with industry specific operational experience.
Exclusive Distribution Rights & Agencies
The Company holds agencies & exclusive rights for several premium brands.
Sound Financials & Balanced Risk
Achieved through a prudent, conservative & analytical approach.
Procurement & Sourcing Capabilities
Through international best practices and long standing relations.
Robust Infrastructure
In terms of Offices, Warehouses, IT, Sales & Distribution.
Long Standing Relationships & Partnerships
Sun Global always conducts business with a long-term view beneficial for all stakeholders, a testament also of our reputation.
Reputation
Earned over a long period of time for integrity and trust in business.
WHAT OUR CLIENTS HAVE TO SAY
Qatar Distributor

"Each of the NISON on and off road truck patterns deliver exceptional performance and value thus we can command more for this brand"
Kuwait Distributor

"I was positively surprised and impressed by the cost per hour savings and performance of the SUNTRAC Truck tyres!"
End User in Nigeria

"We are very pleased to see that the Nison & Suntrac tyres help us to reduce our tyre cost. The tyres are reliable, robust and efficient."
UAE Distributor

"NISON TBR tyres are now the No. 1 Tyre from China in our market and have proven their reliability, consistently for last 10 years years"
Qatar Distributor

"The NISON NS500 series of tyres has excellent wear-resisting performance, low operating costs, and caters exceptionally well for our terrain."
Saudi Arabia Customer

"The NISON Brand PCR/SUV/VAN range is attractive both in appearance, design and value!"
Kenya Distributor

"The NISON Brand PORTO, TRANSPORTO & VIAGGI patterns for Commercial Van applications are robust and give long mileage."
Oman Distributor

"The Nison12.00R24 Truck Tyres are amongst the Top 3 in my country!"
PARTNERS & BRAND PORTFOLIO